WHAT, NOW? FOOTNOTES ALONG THE WAY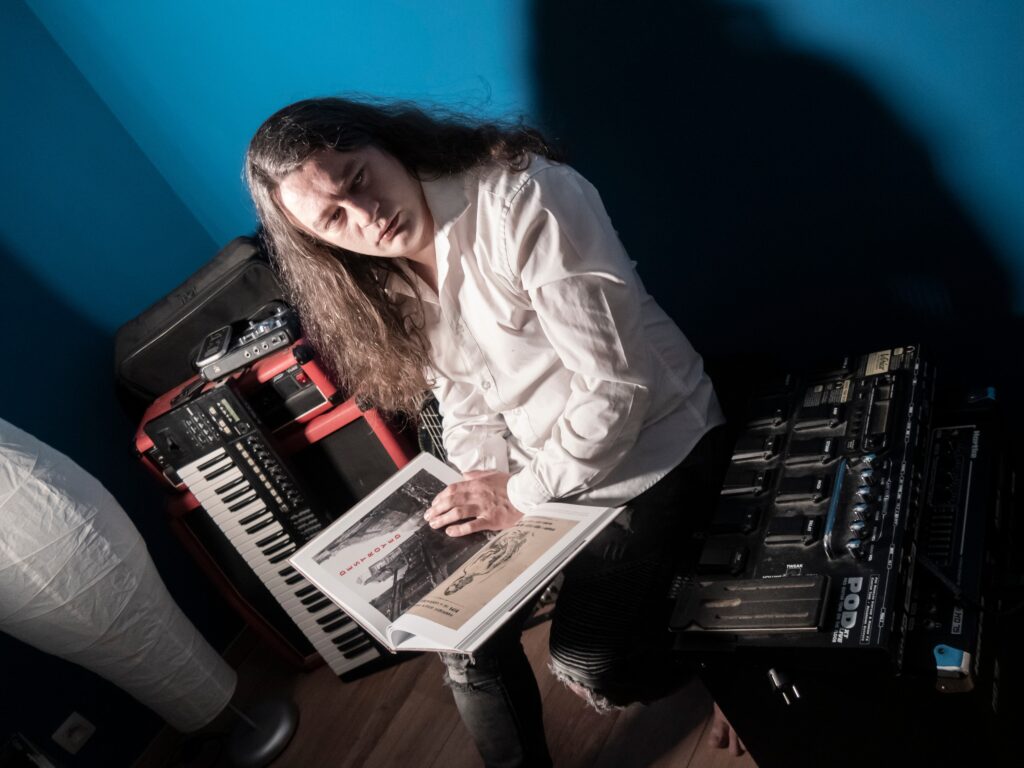 Dear friends, music lovers and the lovely passers by!

It has been almost two years now since we made Skywound — a musical postmodernist outcry about the world at the times of change and turmoil. The album kept us on the road with steady amount of shows all across Belgium and neighbouring countries.
The band grew with the music it performed — and so did the demand for progress and change, as playing Skywound programme — as fun as it is — is getting old and the last thing we want is to fall into the trap of boiling in a stagnating bullion of local peculiarities.
Yet, there is still unrealized dimensions of Skywound that need to be put into the material form — and as much as I would enjoy writing another, perhaps a lengthier note on how our adventures on the road had been, here I will focus on what are we preparing to put on the table in the coming months and beyond to 2024.
These are not plans. All the aspects are already put in motion and we are merely getting into the right timing to execute what's done and publish what is made, step by step.
First, and perhaps also first to come out in the coming weeks is the new music video, directed by FD Alex (also responsible for all our recent music videos from Big Heart on), for the song which many feel is the best Transport Aerian ever managed to create and my personal favourite — the eponymous to Skywound closing track. It tells the story of an ordinary couple waiting for the worlds end and hoping in mutual yet not bespoken secret to find each other again in the next life.
The music video has been filmed in Leuven and for the first time will feature the whole band, rather than usual abstract or conceptual imagery.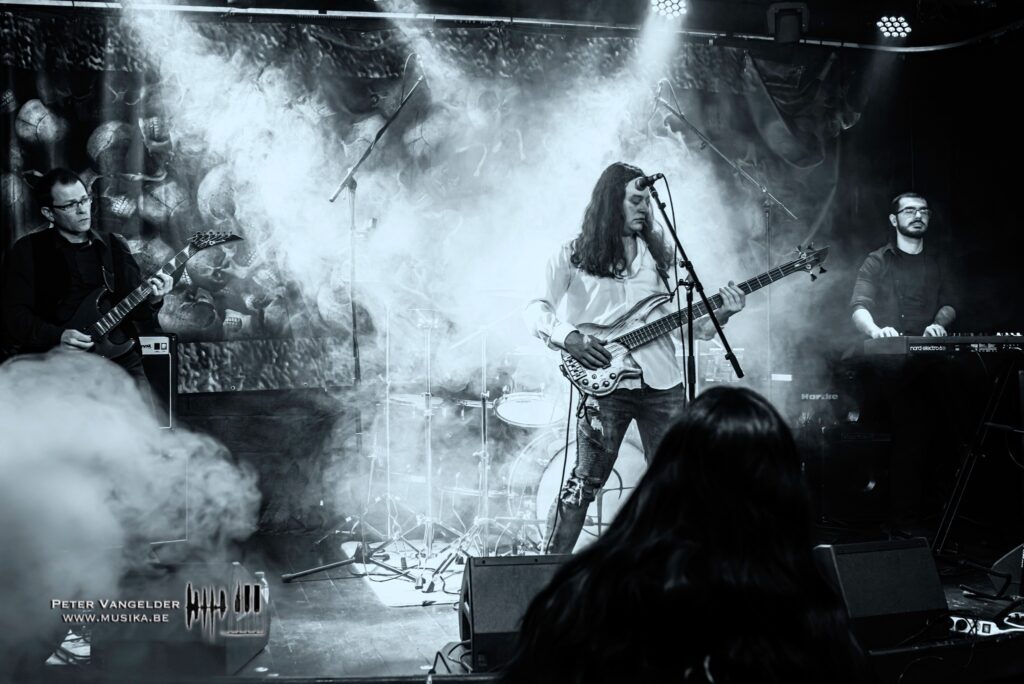 The second — perhaps most exciting for us — is that we made a live album, based on the live set we have been playing during the last two years — this includes a larger half of Skywound along with some songs from our previous releases. The reason we went for a live album is because during the time on stage the programme has grew into something completely different from the studio version. We felt this needs to be pictured — so to follow up already published live videos recorded during Durango Sessions and our show in legendary Hell, we decided to record the full set during our show in Ghent — with the thanks of Lukja Vanaverbeke, who handled the engineering of the carefully captured tracks from our live performance.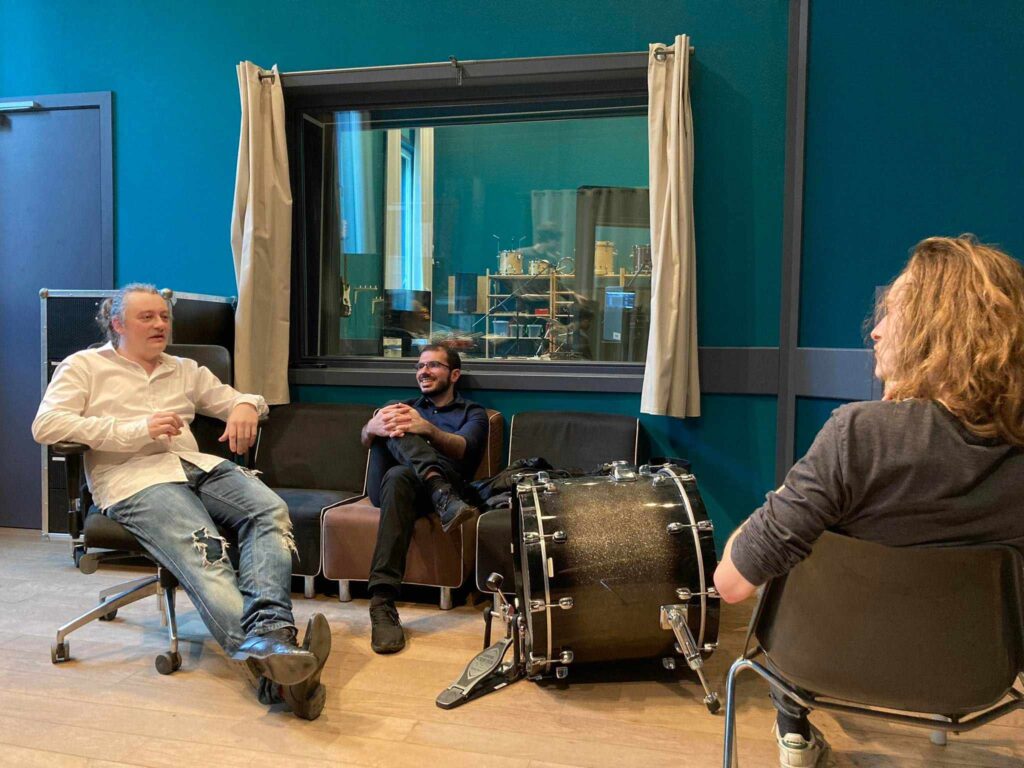 We expect Melodic Revolution Records to take care of the release in the late autumn of 2023, perhaps even spring 2024, depending on many non-musical factors which I would rather not tire our dear readers with. In any case, we are extremely proud of this piece, which is currently on the stage of post-production and mixing.
Finally, there is one more thing we are working on: a very different live set showcasing a more intimate, softer side of Skywound, which we will perform together with real-time visual show made by our keyboard player Umut Eldem. We have already done some try outs and tests of this set and are very excited of the result, so we look forward to bring this alternative live set to smaller and more intimate concerts, providing an immersive experience into more literary side of our work — of course not forgetting to play full-blown loud progressive metal shows as well.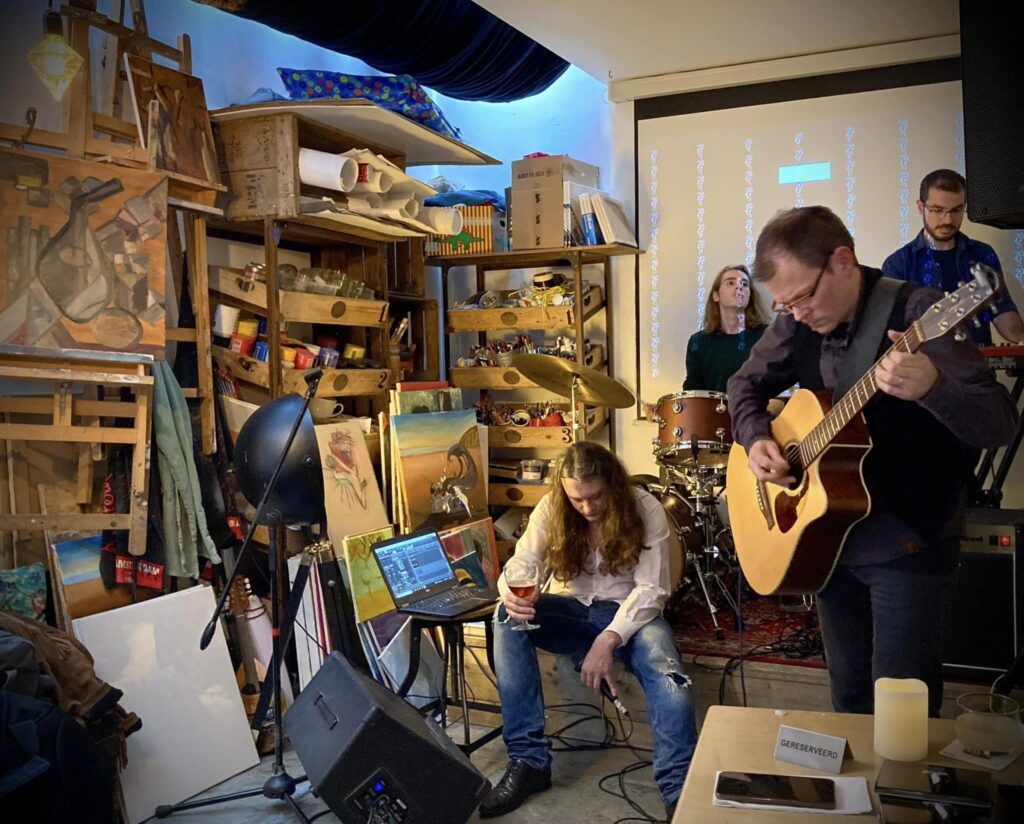 With all this, I must mention that the summer will be a vacation for us. Umut is finalizing his doctoral thesis. Paul is working hard on his endeavours at jazz academy and I shall deep my head into mixing of the live album and spend some time writing bits and pieces for the coming things to happen — we will see each other again in the Autumn and onwards in 2024.

And we hope you will be there.
Kind regards,
Hamlet