Transport Aerian is a progressive-oriented project led by a producer and multi-instrumentalist Hamlet. It sets no strict genre borders, knows no musical or spiritual limits. At the different times, the project had been working with different musicians, always changing and shifting its live and studio experiences depending on what the current creative state demands, performing drastically different kinds of music, yet always staying in the shape of the poetic, sharp-edged artistic kind. The project's philosophy is closest to those, calling themselves expressionists in poetry and fine arts, therefore, the inner side of the emotional expression is what intend to bring through the project's music to whoever is willing to hear the word said.
Learn more about the band on Melodic Revolution Records official website.

Band Members
Hamlet // Vocals, Guitars, Keyboards, Bass Guitar, Programming, Drums, and Samples
Stefan Boeykens // Guitars
Paul De Smet // Drums
Umut Eldem // Keyboards

About Stefan Boeykens
Stefan has been an essential part of Transport Aerian's live sound since the band's creation. A researcher, an engineer, a multi-facet talent and an instrumentalist who combines unique electronic experimental style with classical music education. Stefan's guitar playing embodies just one word for the project: irreplaceable.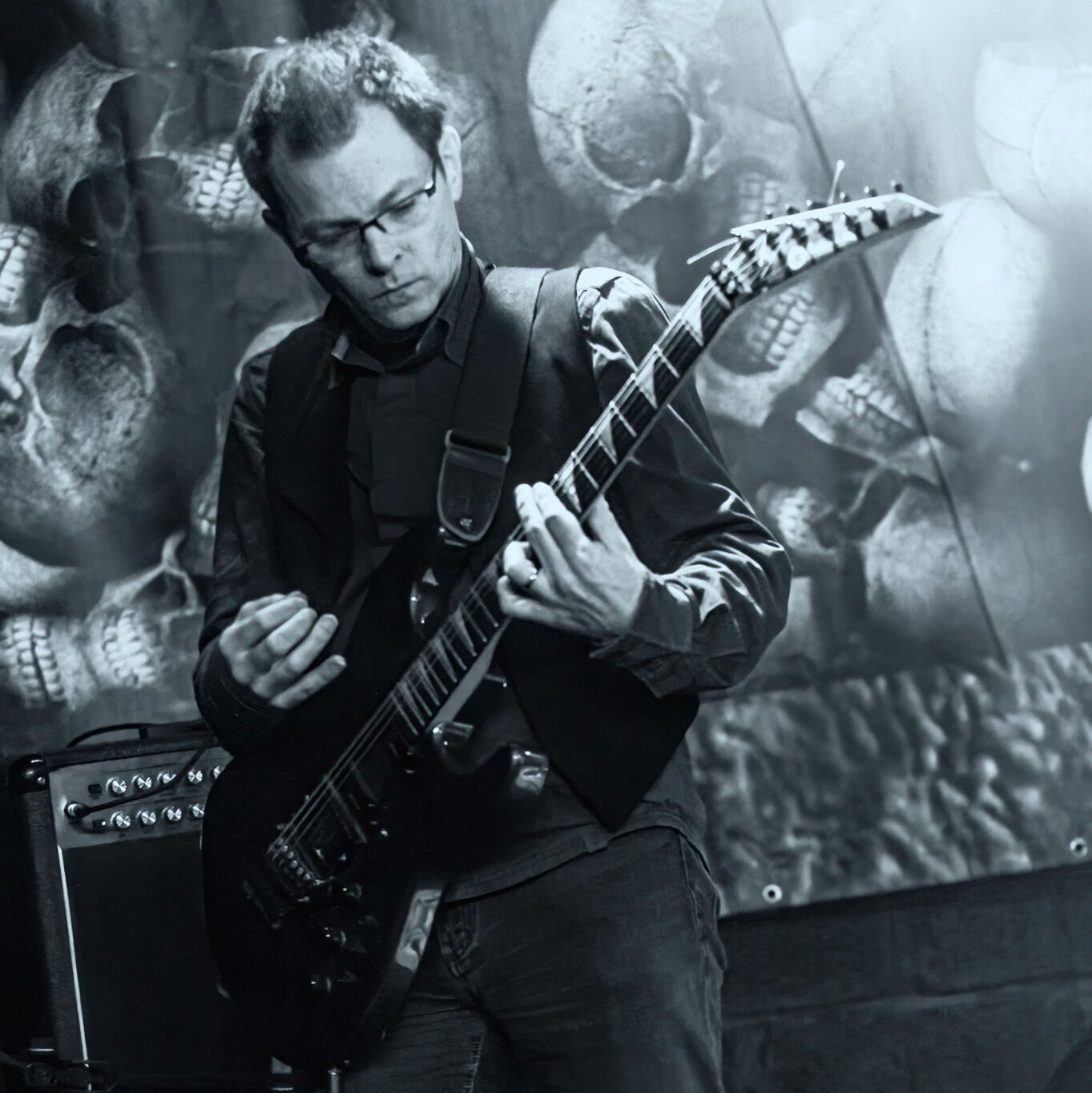 About Paul De Smet
Paul is a young and aspiring drummer from Gent. Having just turned eighteen, he is the first to fill the vacant spot behind the drums in Transport Aerian since 2010. Talking about his own musical journey, Paul states: "Playing and creating music has always been amazing for me. As a kid, I started to play the violin at six. The drums came later, as soon as I immersed myself into new patterns and rhythms at the age of twelve. These two instruments have given me the opportunity to really express my feelings and thoughts into different styles of music. But off course, the drums are my favorite so let's hope that I can proceed with my life as a professional drummer".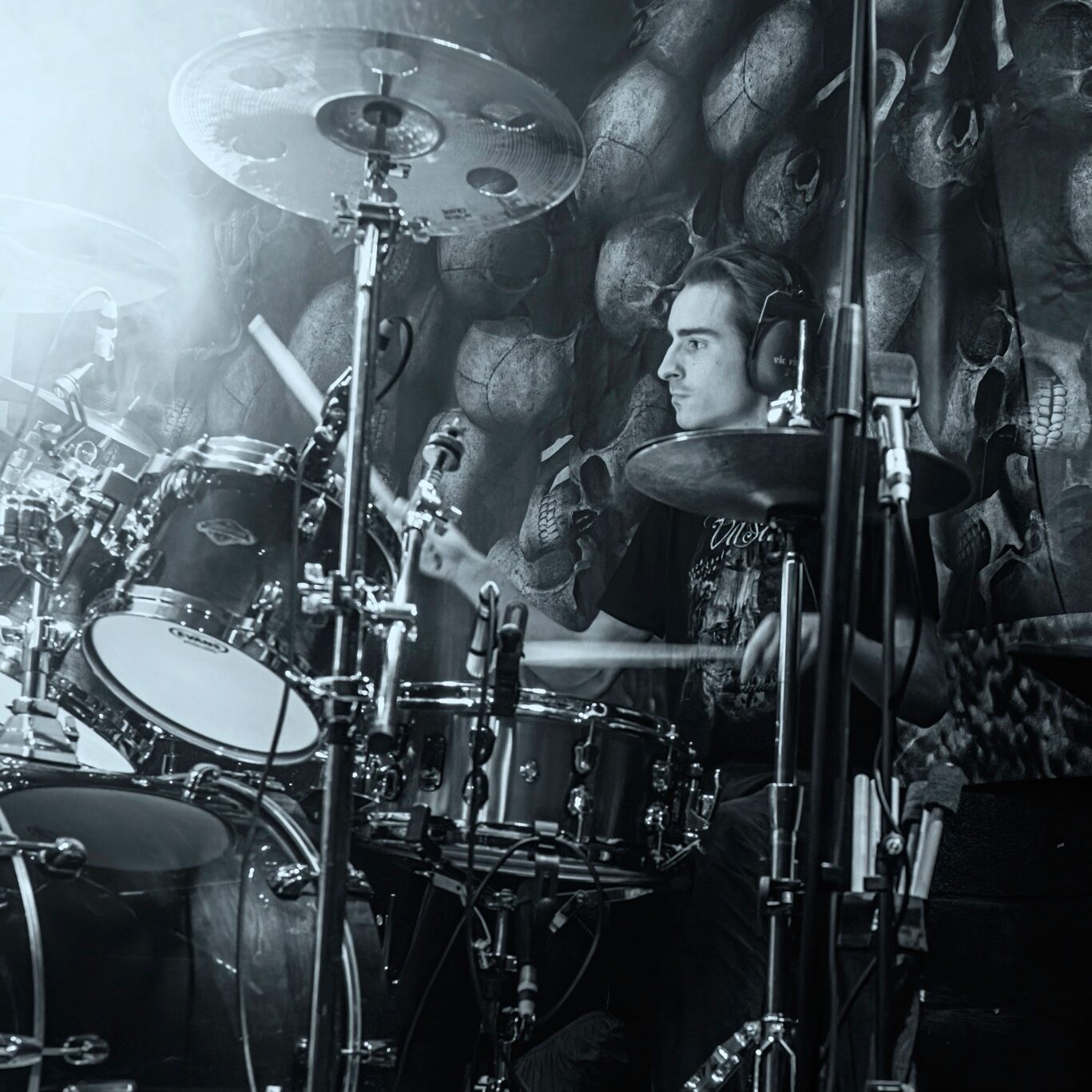 Umut is a contemporary classic composer, musician, and researcher. His research is focused on exploring the relationship between music, color, and other senses. He has given lectures on his research of synaesthesia and had his audiovisual works combining sound and colors performed in Belgium, Turkey, Italy, and Luxembourg. His research project 'Synaesthesia and Sound-colour Associations as An Interdisciplinary Metaphor' has explored using synaesthesia as an interdisciplinary analysis and performance method. He is currently a Ph.D. researcher in the Royal Conservatoire of Antwerp and musical director of the theatre collective Mixed & United. His current Ph.D. research entitled 'The Hearing Glass: Synaesthetic Correspondences in The Musical Practice' intends to take the results of his previous research and develop them into an inter-sensory theory of audiovisual art."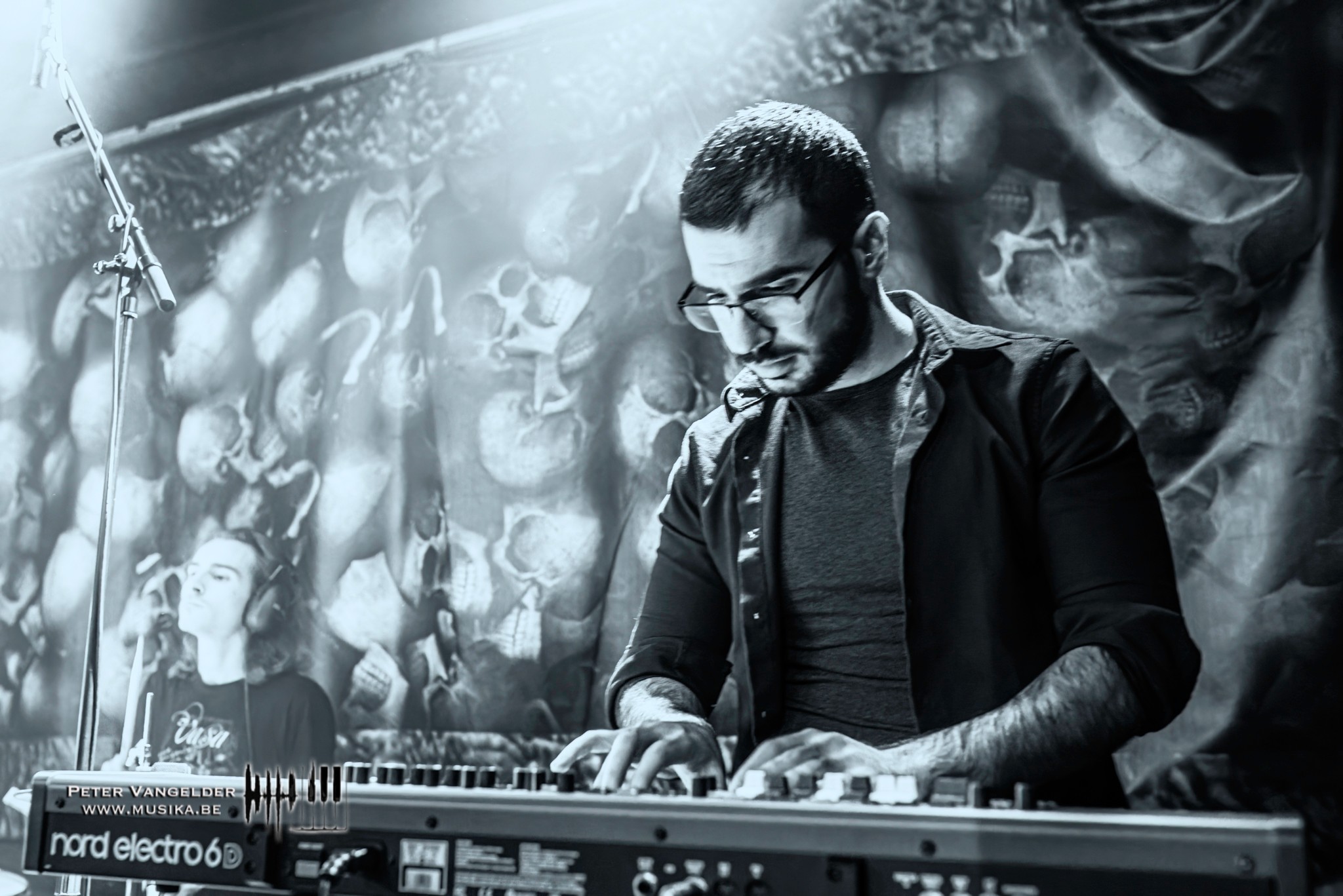 About Hamlet
Hamlet is a multi-instrumentalist, producer, and driving force behind Transport Aerian project. With quite a few albums recorded both as solo and as a guest with different progressive and avant-garde acts, Hamlet gained a reputation of somebody with his own voice – be it an instrument, peculiar style of singing, or lyrics, heavily inspired by works of contemporary experimental poetry. In the current incarnation of Transport Aerian Hamlet focuses mainly on bass guitar and vocals.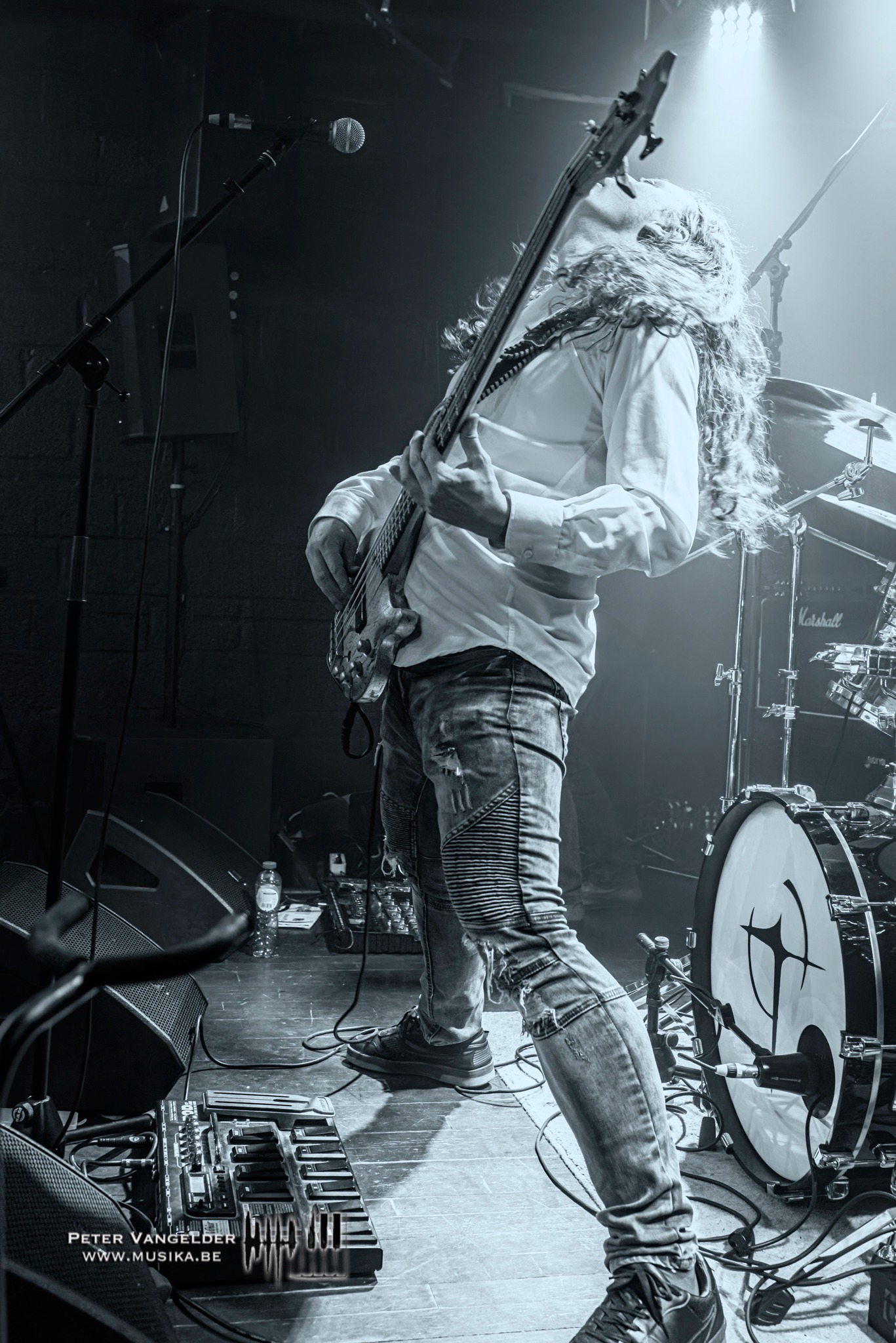 all photos by Peter Vangelder